Week 17: Airplane mode
Hi from my in-laws' couch!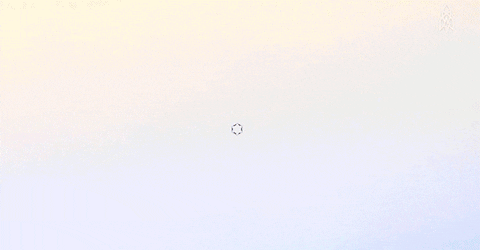 First: The Santa Poll
This argument against expensive gifts from Santa and this tweet from Rabbi Ruti Regan (and the thread and replies that followed) have me thinking about Santa Claus and "Christmas magic." It is simply assumed in our family that our kid will be a Santa believer. I feel both nostalgic and unsettled about this, and grateful that she's still too little to understand or ask questions.
So I put together a short survey. Did you believe in Santa as a kid? Do the kids in your life believe now — and do you help facilitate that? The nine questions are all optional and are mostly open-ended and everyone is welcome to fill it out, whether you celebrate Christmas or not. I'll report back.
And Last: Links!
An extra long list this week for the travelers, and/or the hermits, and/or the people holding down the fort at work. I hope that wherever you are, you're breathing deeply, staying healthy, and holding a steaming mug of something good.
Podcasts
Full disclosure: I've only listened to the first two here so far; the rest are sitting in my own queue.
Things to read or watch
P.S. I may take next week off.
This is email #17 of 35, and I may take a break next week. Then again, I might not, because sending 18 in '18 sounds good (and maybe the results of the Santa poll will just be too good not to share).
But just in case: THANK YOU! Thank you for subscribing, sharing this newsletter on social media and/or forwarding it to friends, and replying to me directly with your thoughts. I'm glad to have the second half of this project in the mix as I look ahead to 2019.
Images: All gifs this week are via a quick Giphy search for "snowflakes" or "Grinch"